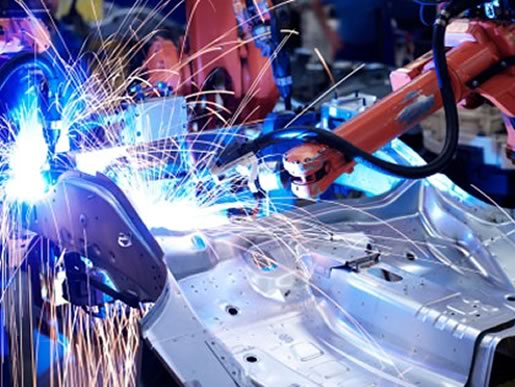 20,000
Number of facilites per year receiving EPA inspections and evaluations
∗Statistics from EPA 2010 Annual Results
Transportation of Hazardous and Regulated Waste
According to 40 CFR 260.10 hazardous waste transporters are individuals or entities that move hazardous waste from one site to another by highway, rail, water, or air. This includes transporting hazardous waste from a generator's site to a facility that can recycle, treat, store, or dispose of the waste. It can also include transporting treated hazardous waste to a site for further treatment or disposal.
Requirements for transporters include:
Obtaining an EPA Identification number (available from your Michigan state environmental office).
Complying with the manifest system.
Responding appropriately to hazardous waste discharges.
Complying with all applicable DOT regulations.
Through RCRA, Congress directed EPA to create regulations to manage hazardous waste from "the cradle to the grave." Under this mandate, EPA developed strict requirements for all aspects of hazardous waste management including the treatment, storage, and disposal of hazardous waste. In addition to these American federal requirements, states like Michigan may develop more stringent requirements or requirements that are broader in scope than the federal regulations