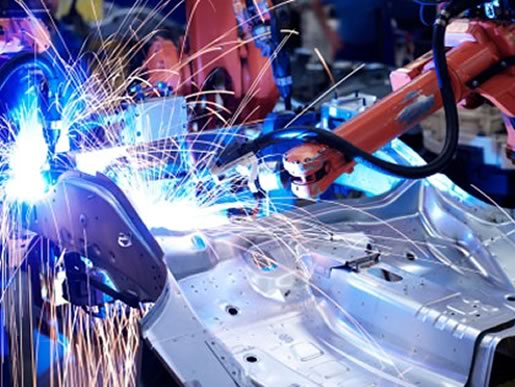 20,000
Number of facilites per year receiving EPA inspections and evaluations
∗Statistics from EPA 2010 Annual Results
Hazardous Waste, Air Quality and Storm Water Education and Training
Advanced Environmental prides itself on educating our customers. Our project managers will do an onsite assessment and work with your management to formulate plans to help you reduce the amount of waste your company generates. Our ultimate goal is to have a clean and green environment for future generations buy adding the use of green products and recycling as may waste streams as possible.
Advanced Environmental believes that arming our customers with knowledge is the most responsible way to minimize our global foot print on the environment. On several occasions we have help companies run more effectively, with minor
changes to their process, that have resulted in lowering their EPA generator status.