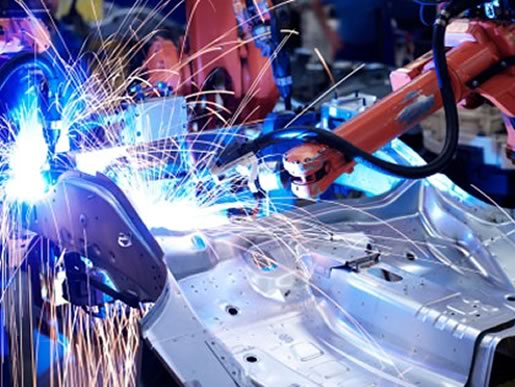 20,000
Number of facilites per year receiving EPA inspections and evaluations
∗Statistics from EPA 2010 Annual Results
DOT Compliance for transporting hazardous and regulated waste or chemicals
Hazardous Materials Transportation Uniform Safety Act (HMTUSA) are the laws that regulate the transportation of hazardous materials in the United States. There are three main compliance considerations that Advanced Environmental provides for your business.
Classification and the Hazardous Materials Table
Proper Michigan hazardous waste classification and shipping names are key to safety and compliance. Michigan emergency responders use hazmat classifications to clean up spills, leaks or exposure. Based on the waste profile the proper shipping name must be listed correctly on any and all hazardous waste prior to shipment (example: Flammable Liquid, Corrosive, n.o.s. (Contains Methanol, Potassium Hydroxide) 3, UN 2924, PG II).
Shipping Papers
DOT defines the term Shipping Paper as a shipping order, bill of lading, manifest, or other shipping document serving a similar purpose and containing the information and requirements specified by the 49 CFR sec 172.202, 172.203, 172.304.
Marking and Labeling
Marking as used in the Hazardous Materials Regulations, means the required information on outer packaging of hazardous materials. This includes a descriptive name, identification number, package specifications or UN marks plus any required instructions or cautions.