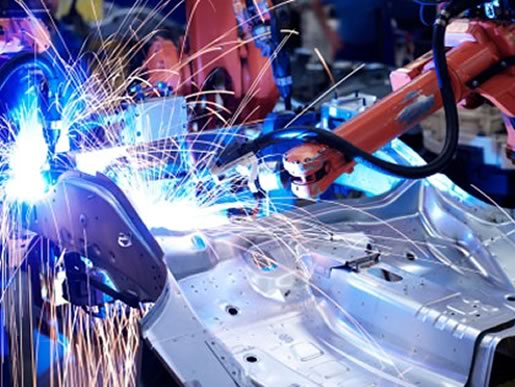 20,000
Number of facilites per year receiving EPA inspections and evaluations
WEST MICHIGAN HAZARDOUS WASTE, AIR AND WATER QUALITY MANAGEMENT
Advanced Environmental Services disposes of all regulated and hazardous wastes. Additionally, we provide: analytical testing, EPA, DEQ, and OSHA compliance and training services.
Our clients include:
Manufacturing facilities
Governmental agencies
Educational
Health science industries
We are now offering e-waste solutions, allowing you to dispose of your electronic business waste. Please contact us directly for e-waste details.